Although most have been informed that college is a must for anyone, many don't realize how important it is to look into the best degrees to make money.
If you can plan ahead, you'll fall into a career that could leave you making over a hundred thousand dollars a year starting out.
These are the top degrees that pay well, and how you can learn your way into a rewarding career with any of them.
15. Engineering Mechanics
Average yearly salary: $93,000
Jobs with this degree: aerospace engineer, sales engineer, senior mechanical engineer
What you'll learn аbout: to gain this degree, you'll have to study physics to apply Newton's laws of motion to real-life problems you'll face in your career. Your professors will also help you learn how to analyze, design, and build structures and machines.
The jobs available to you will be extremely similar to jobs with a physics degree, as they study many of the same concepts.
14. Petroleum Engineering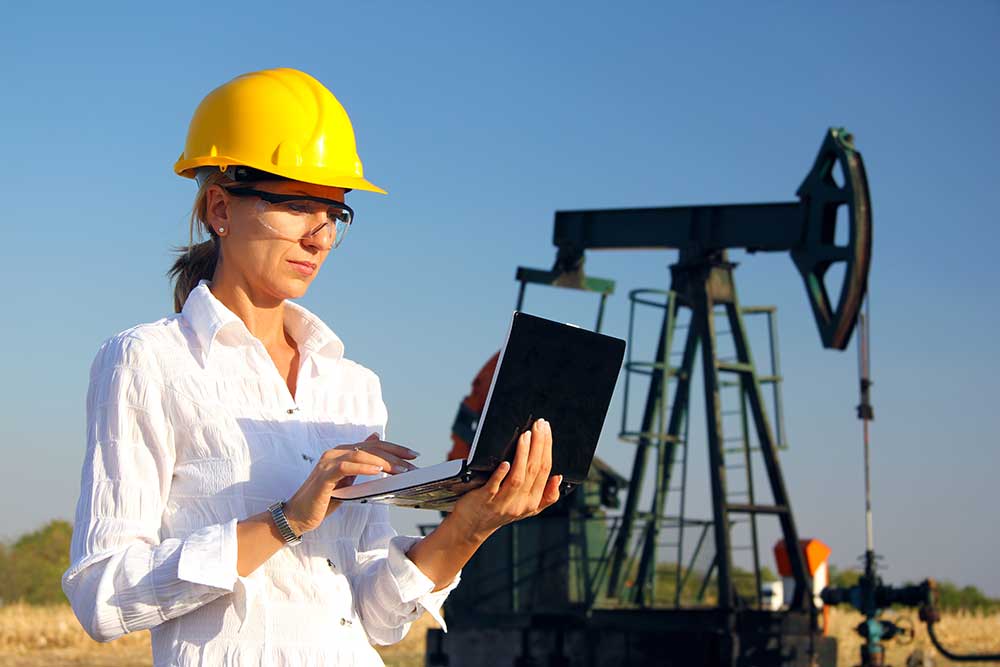 Average yearly salary: $94,000
Jobs with this degree: completion engineer, drilling engineer, production engineer
What you'll learn about: for a Petroleum Engineering degree, you'll take basic engineering courses and then move on to whichever specialized classes you're interested in.
These courses range from geology to well drilling, fluid flow, reservoir fluids, petroleum production, and reservoir analysis. This is one of the best paying degrees of its type, especially if you learn negotiate job offers.
Perks of Petroleum Engineering
Job Opportunities – Jobs in this field reflect oil prices and are expected to continue growin
Working in a Hot Topic – Natural fuel is a hot topic that is good to have insight on in modern time
The Ability to Travel for Work – In this role, you can work in many major states and enjoy travel
Intellectually Engaging Work – You'll never get bored in this still-evolving field
13. Materials Science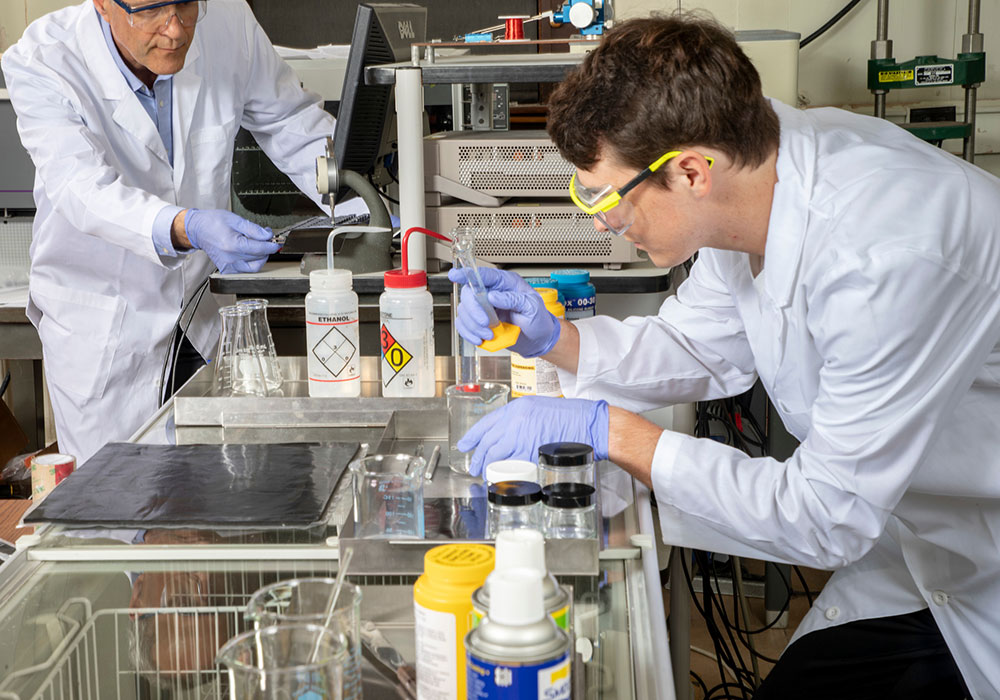 Average yearly salary: $94,000
Jobs with this degree: analytical chemist (also a great way to make money with a biochemistry degree), biomedical engineer, geotechnical engineer
What you'll learn аbout: to gain a bachelor's degree in engineering and materials science, you'll have to show you understand how to apply advanced engineering and science principles to varied materials like metals, ceramics, or glass so that you can develop new or better products.
This is an interdisciplinary field that requires an understanding of various areas of engineering and science.
12. Computer Science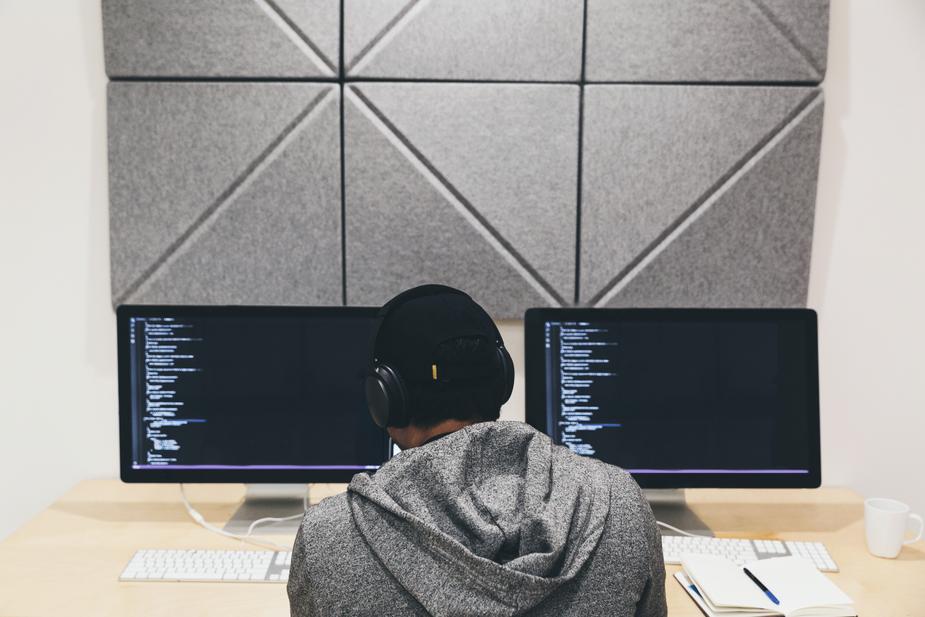 Average yearly salary: $96,000
Jobs with this degree: software developer, web developer, user interface designer
What you'll learn аbout: computer science courses help you thoroughly understand calculus, and other relevant math courses, alongside the theories, operating systems, programming languages, and data structures you'll need to know to succeed.
This is an incredibly information-dense degree, and at times the most important thing you can learn is how to research and find answers to problems.
Check out these top side jobs for software engineers and computer science majors if you're not ready for full-time career quite yet.
Trend on the Rise
According to the Bureau of Labor Statistics, the average job market grows around 7% per ten years, yet computer science is expected to grow by 22% between 2020 and 2030. This degree offers tons of jobs that are quick to hire and pay well right out of the gate.
11. Mechanical Engineering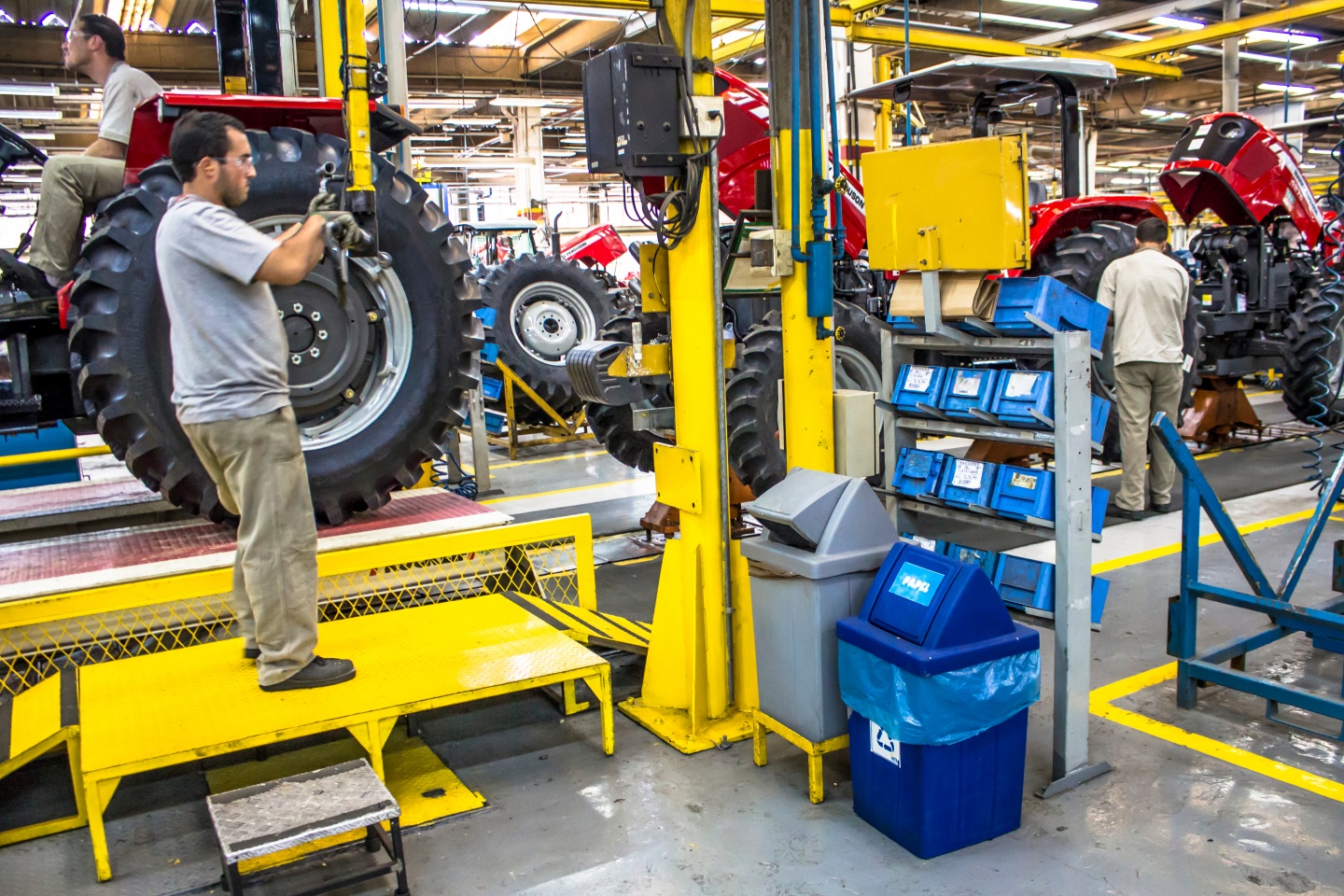 Average yearly salary: $96,000
Jobs with this degree: automotive engineer, maintenance engineer, construction engineer
What you'll learn аbout: in the course of getting this degree, you'll learn about energy and motion, as well as thermal, solid, and fluid mechanics.
In a mix of lab work and information studying, you'll have to develop problem-solving skills so that you can design and evaluate products while you work with them.
You can even supplement your income with one of these best paying side gigs for mechanical engineers.
10. Materials Engineering and Materials Science
Average yearly salary: $97,500
Jobs with this degree: manufacturing systems engineer, management consultant, higher education lecturer
What you'll learn аbout: if you want a thorough understanding of multiple disciplines, this is the best degree you'll find.
Not only will you learn about scientific structures, properties, and processes, but you'll also learn about the performance of materials.
Through this degree, you can pick classes and modules that relate specifically to what interests you and what you'll want to pursue as a career.
Tactic for Success
A large part of the job in materials engineering is confidence and commercial awareness. Work on being both convincing and confident when stating your findings, and you'll be able to succeed in this job market.